Browsing articles tagged with " the"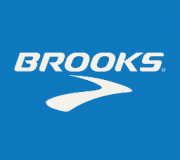 Thank you Brooks for droppin some hot gear off at the Ginger's abode! I got the chance to try out the Brooks Infiniti III shorts, the Brooks Nightlife Essential Run Jacket and the Brooks Utopia Thermal 1/2 Zip. All 3 pieces have made their way through my typical gear rotation (the shorts more than anything, LOVE them) so I got some good solid time in each for these reviews. I will opt to just post […]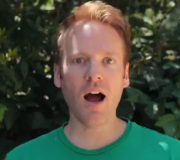 I'm running the BMO Vancouver Marathon Sunday morning and couldn't be more excited/nervous! I also talk about my pre-race tradition. What are some of YOURS? SUBSCRIBE to Ginger Runner's YouTube channel! Train Hard. Race Harder. Party Hardest.
Tweets by @TheGingerRunner
CURRENT PRs
10k (TRAIL): 00:58:10
11k (TRAIL): 01:08:51
15k (TRAIL): 01:24:01
21k (TRAIL): 02:29:27
HALF MARATHON: 1:45:56
FULL MARATHON: 3:43:58
50k (TRAIL): 05:47:54
50m (TRAIL): 10:42:56
100k (TRAIL): 14:21:00